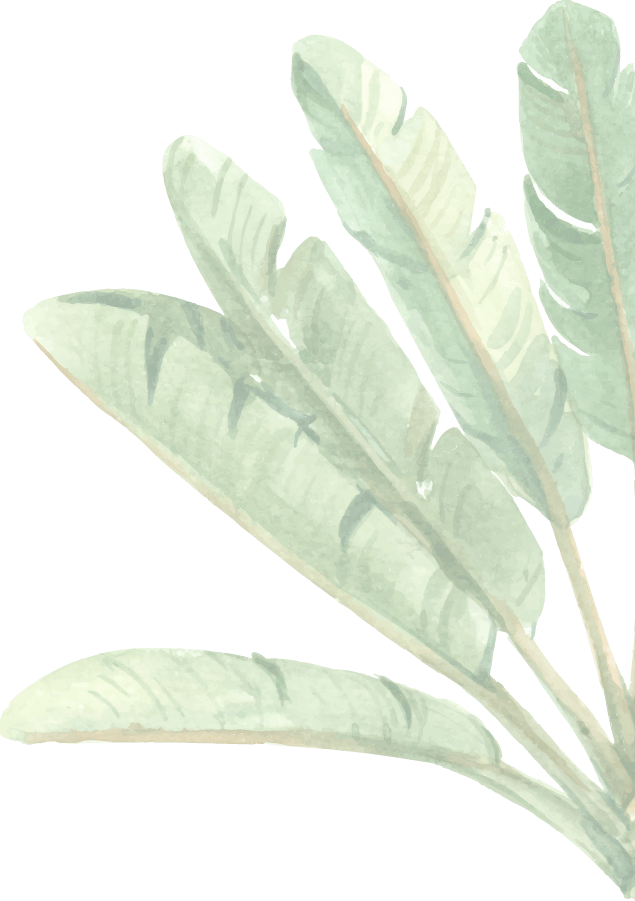 Invite a tasty bit of Vietnam in your plate
Enjoy delicious homemade Vietnamese food

For delivery or takeaway in Geneva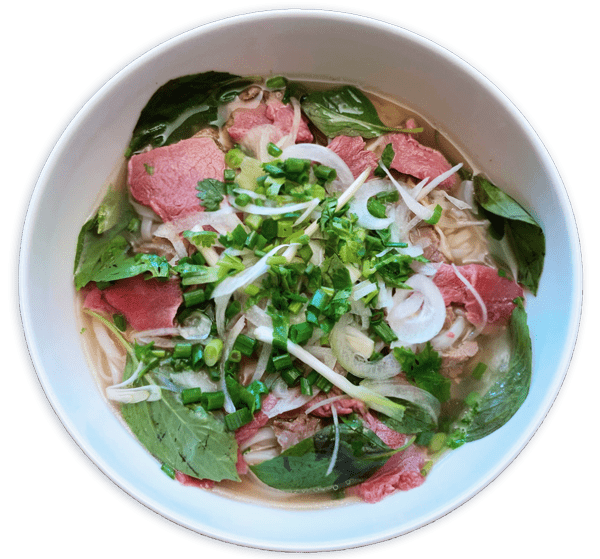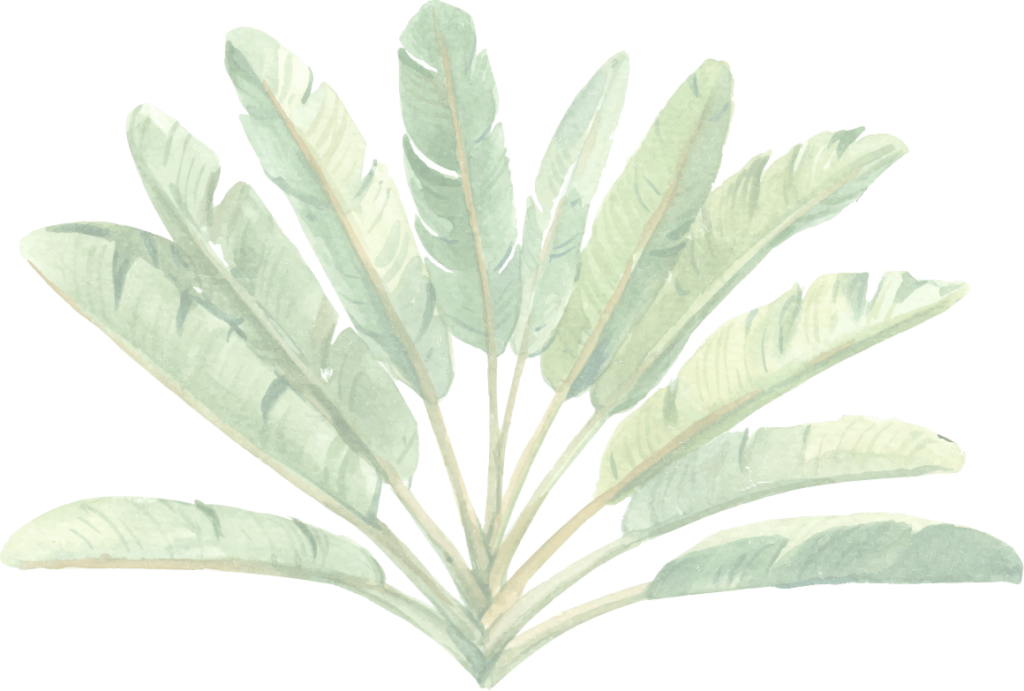 What's on this week ?
Visit our Facebook page to know what Vietnamese dishes will be cooked this week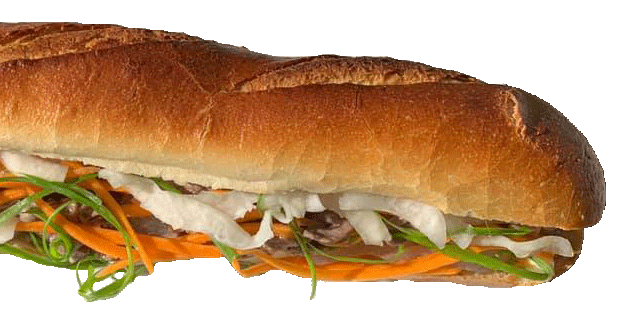 About Us
Hi everyone ! My name is Trang. I was born in North Vietnam, and grew up in the south of the country. After having worked more than 11 years as a logistics supervisor in trading companies in Ho Chi Minh and Geneva, I decided to start a new life and do what I love. This is how Pho Bep Oi is born !
I am passionate about cooking, eating, and sharing delicious Vietnamese food. Driven by this passion, I started to offer my homemade food for takeaway or delivery in the Geneva area. I quickly received great feedback from my clients, who now recommend my food to their friends.
My cooking is made with love, and based on three pillars : quality, quantity, and reasonable price.
My greatest pleasure is to make you discover a bit of Vietnam, and I always do my best to offer you the best Vietnamese cuisine.
Ready to travel ? Please feel free to send me your orders ! Many thanks.
Trang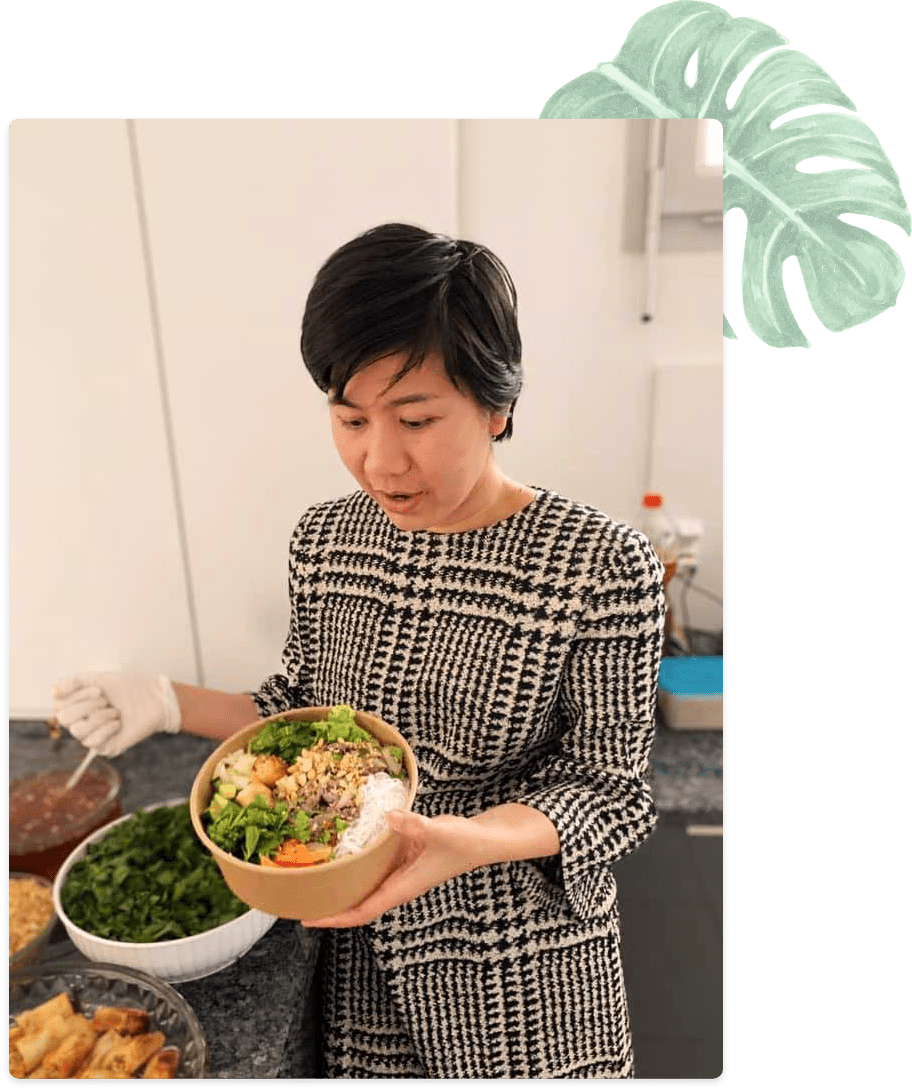 Contact and order details
Open from Tuesday to Saturday
11:00-14:00
17:00-19:00
Please order at least 1 day in advance
Your data will only be treated by Pho Bep Oi to process your order and will not be shared with third parties. See our Privacy policy.